Predpredaje
Novinky
Bestsellery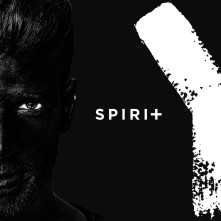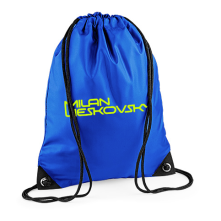 Rýchle dodanie, som spokojná.
Super, prijemna komunikacia, rychle doruceni
Kupovala som u vás už viac krát a som veľmi spokojná. Rýchle dodanie.
Uprimne neviem. Mam zmiesane pocity. Najprv moja platba mala problemy s uhradenim lebo sa zaplatila cez ine meno ako bola objednavka. Vsadil som tam variabilny symbol ako bolo dané a o par dni neskor som musel zasielat email ze co sa vlastne deje. Teraz stale cakam kontrolujem si postovu schranku denne 3krat, cakam na album, cakam ze tam najdem maly papierky z posty. Nic. Stale cakam. Nic. Takze neviem ako mam ohodnotit kedze nemam co ohodnotit. Album 100ry je bomba. Kym ho dostanem uz bude aj tak na steamoch. Dalsia pekna vec ked som objednaval v sobotu tak som mal dostat kod na stiahnutie. Nedostal som nic lebo moja platba sa niekde stratila. Takze 5 hviezdiciek Damemu a ruka hore neviem no. Dobre to bude
velmi rychle a kvalitné dodanie a velka radost dcery zo Sima - merch
Objednávka bola doručená veľmi rýchlo a tovar bol bez poškodenia
Pridala bych full info o objednavce pred placenim. Kvuli tomu to nedostatku jsem objednala spatnou barvu a musela vratit produkt.
Bola som veľmi spokojná, odporúčam všetkým. Ďakujem pekne! Je to radosť si objednávať z tejto stránky, nie len vďaka zakúpeným veciam ale aj vďaka prístupu.
Viac z

1753

hodnotení na heureka.sk